What has Happened to Chunky Trainers?
The shoes once so favourited (circa. the 1990s, and making their comeback in the late 2010s) appear to have vanished almost entirely from plain sight. Is it truly the end for chunky soled trainers, or are the famous soles simply taking a break for a while?
This year, the barely-there shoe has absolutely dominated Fashion Weeks and of course, A-list styling trends. Whether its the revered ballet pump or iconic skinny sports trainers like the Adidas Sambas, footwear fashion has started to race towards sleek and chic silhouettes.
So, How do You Style Chunky Trainers?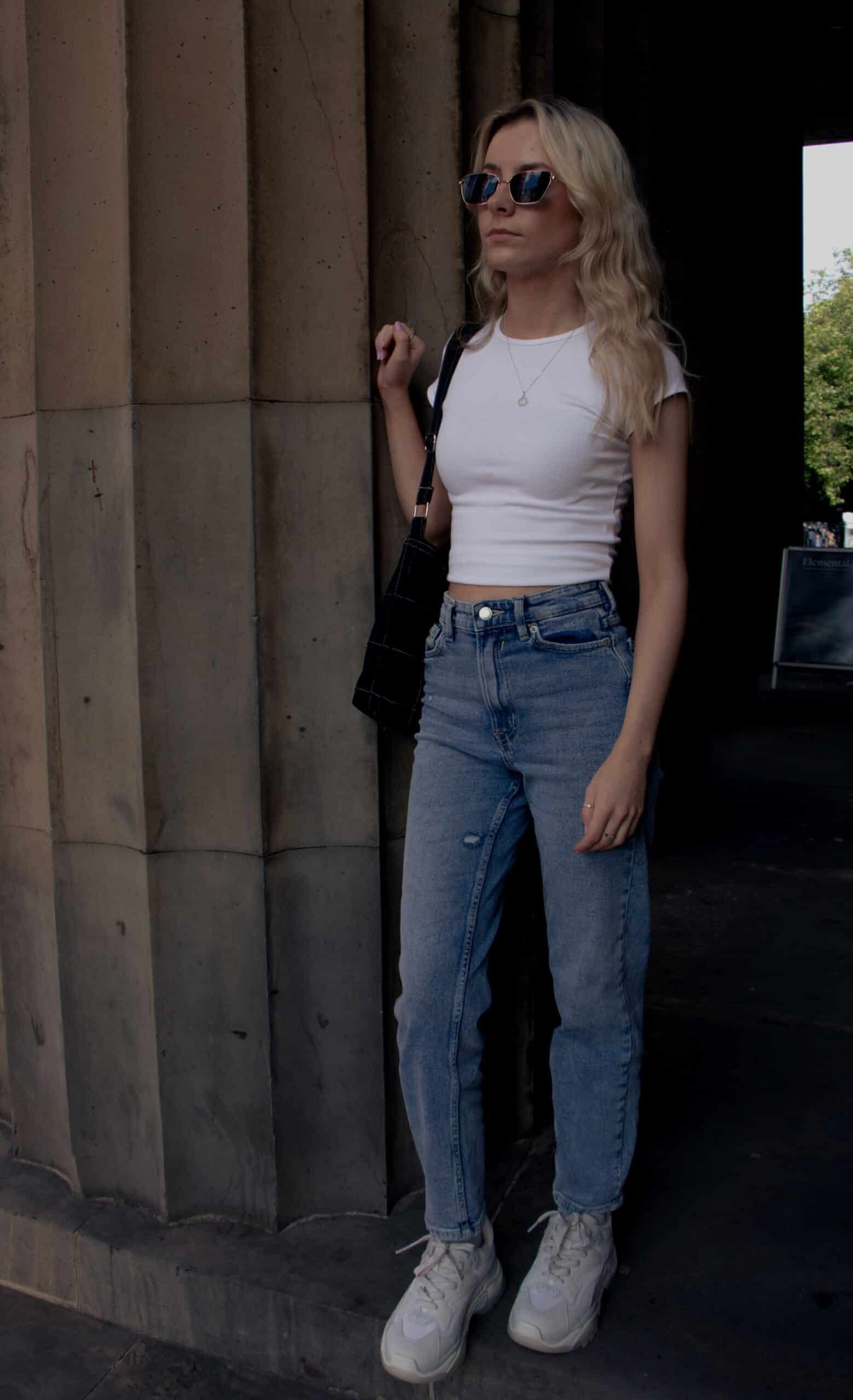 We love that chunky trainers bring a go big or go home attitude to outfits. You can instantly add a few inches to your overall height, meaning those long flares might hang better on us short-legged folks (like me), but you are also able to make a clear statement with an exaggerated, elevated sole. Instantly adding a thick base to the bottom of an outfit can totally change its entire vibe.
For example, a pin-stripe black suit with ballet flats is super professional, conventional, even. Adding a chunky-soled, white trainer and a red lip to the same suit could really make the whole appearance suddenly pretty casual yet composed. Another fun way to add some interest to an otherwise pretty plain outfit is to pair a cream cardigan and skirt with high, white socks, and grey or white chunky trainers. Suddenly, your outfit is elevated, and a certain urban, youthful atmosphere is injected with the chunky, Y2K soles.
My personal favourite way to wear chunky trainers is casually, although I think they can also be great when made more formal! My ideal coffee-run outfit would be the classic, black, oversized leather jacket, with a white jumper, black leggings and a clutch bag to match. Sunglasses are an added bonus. Its monochrome and totally casual, but the chunky white soles really make it pop!
Whatever Happened to the Stand-out Silhouette?
We don't think the chunky trainer is gone for good. Think of it as a hiatus, a short holiday. Something so iconic and widely loved is never truly retired, and we think that chunky trainers are no exception.
Speaking of which, some of our favourite brands are still crafting the cult-classic soles, and we are stocking them today with FREE UK DELIVERY (across our whole website)!
Some of Our Favourite Chunky Trainers
Now, lets run down a couple of favourites of ours.
£77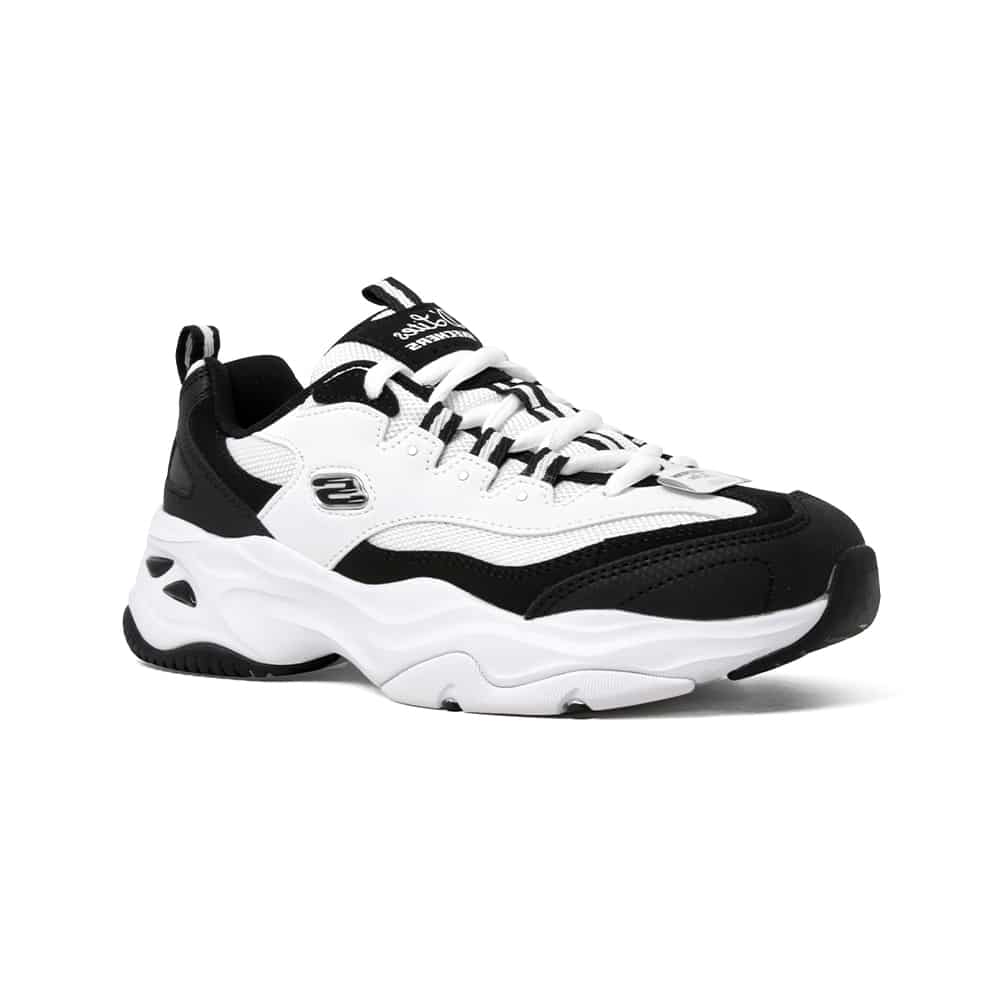 £67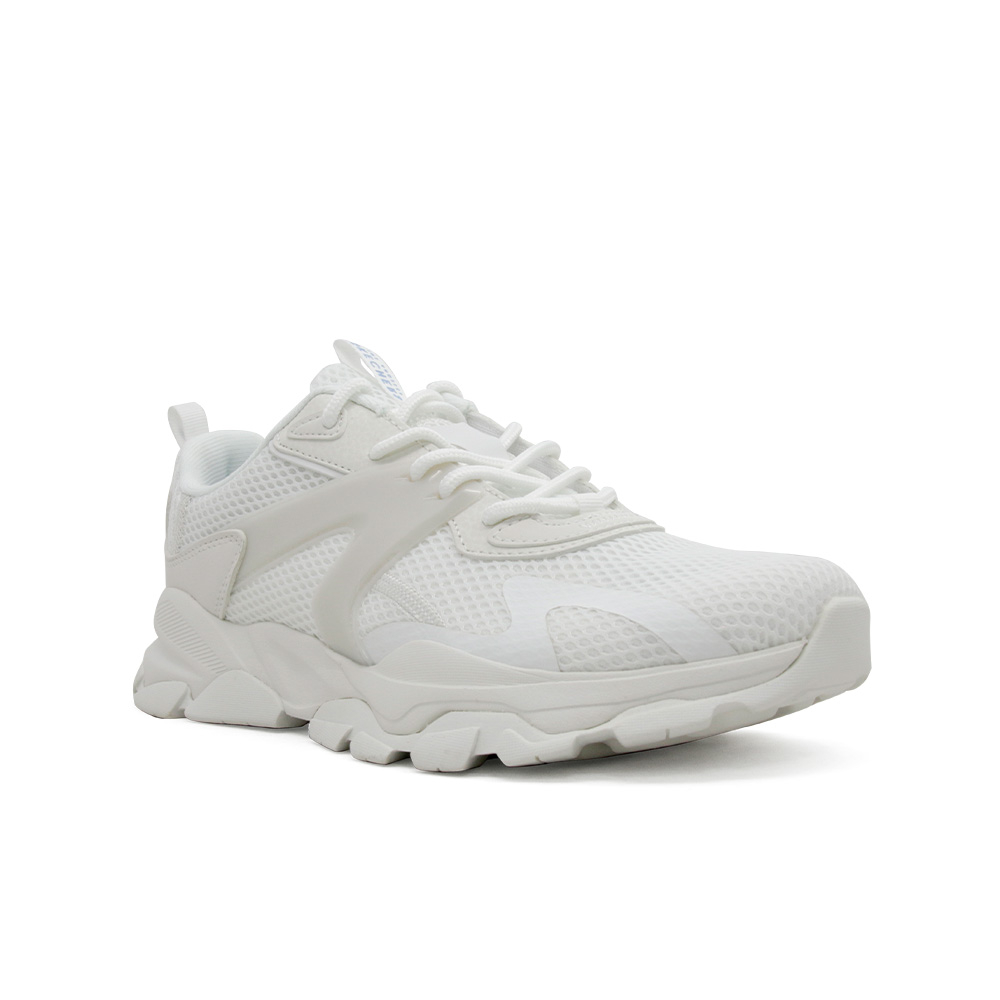 £70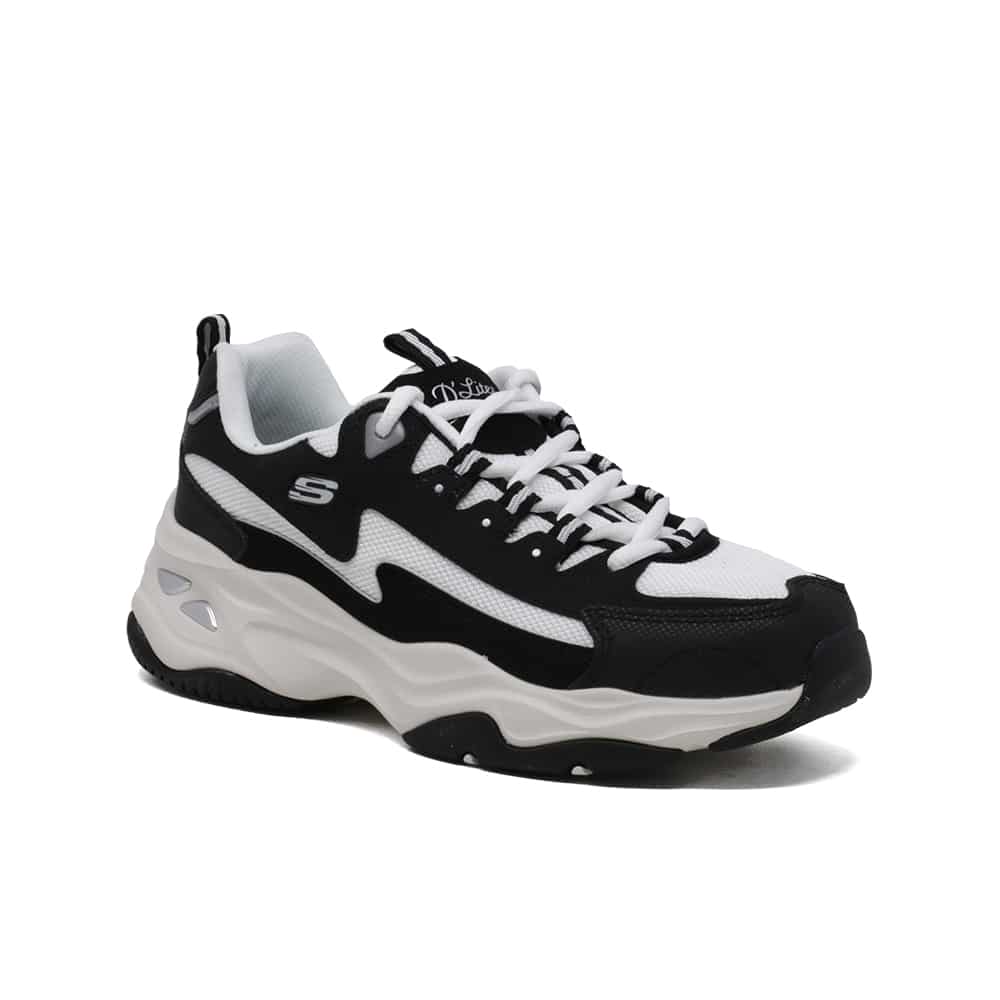 £120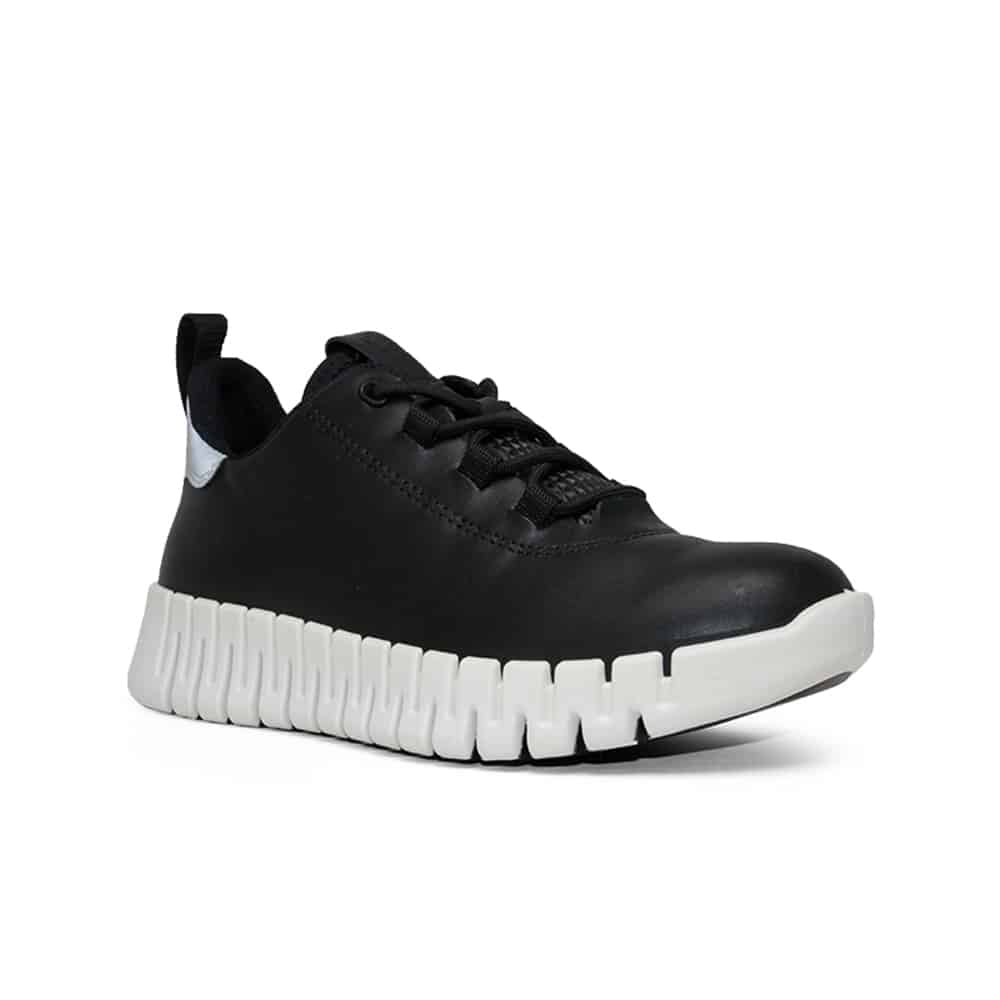 £140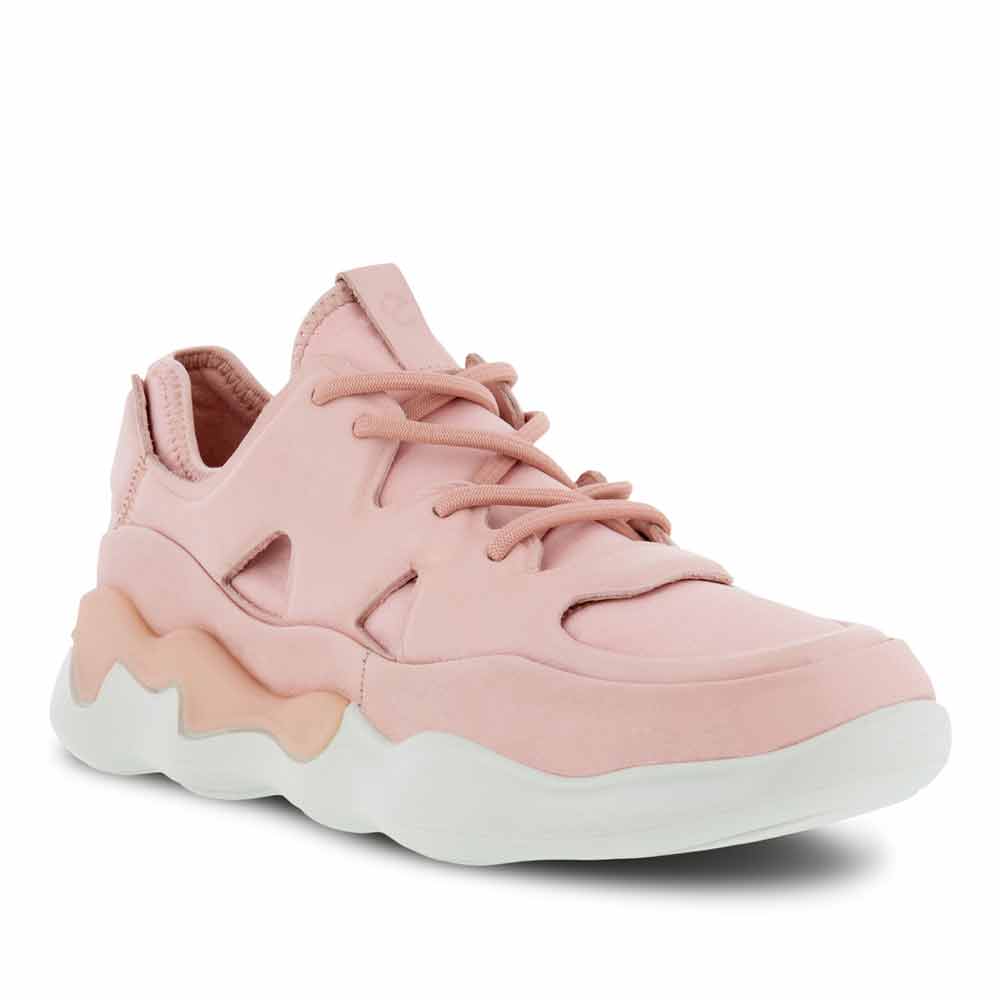 £90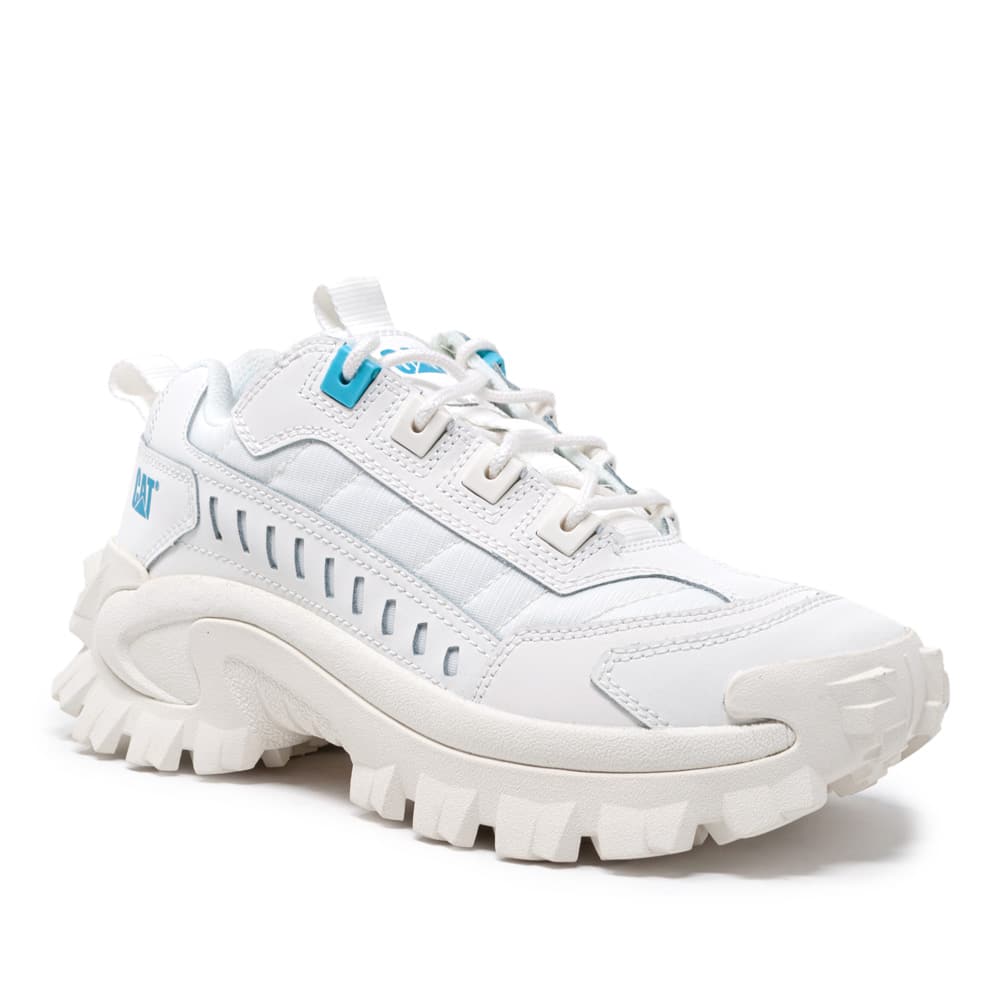 £95
£229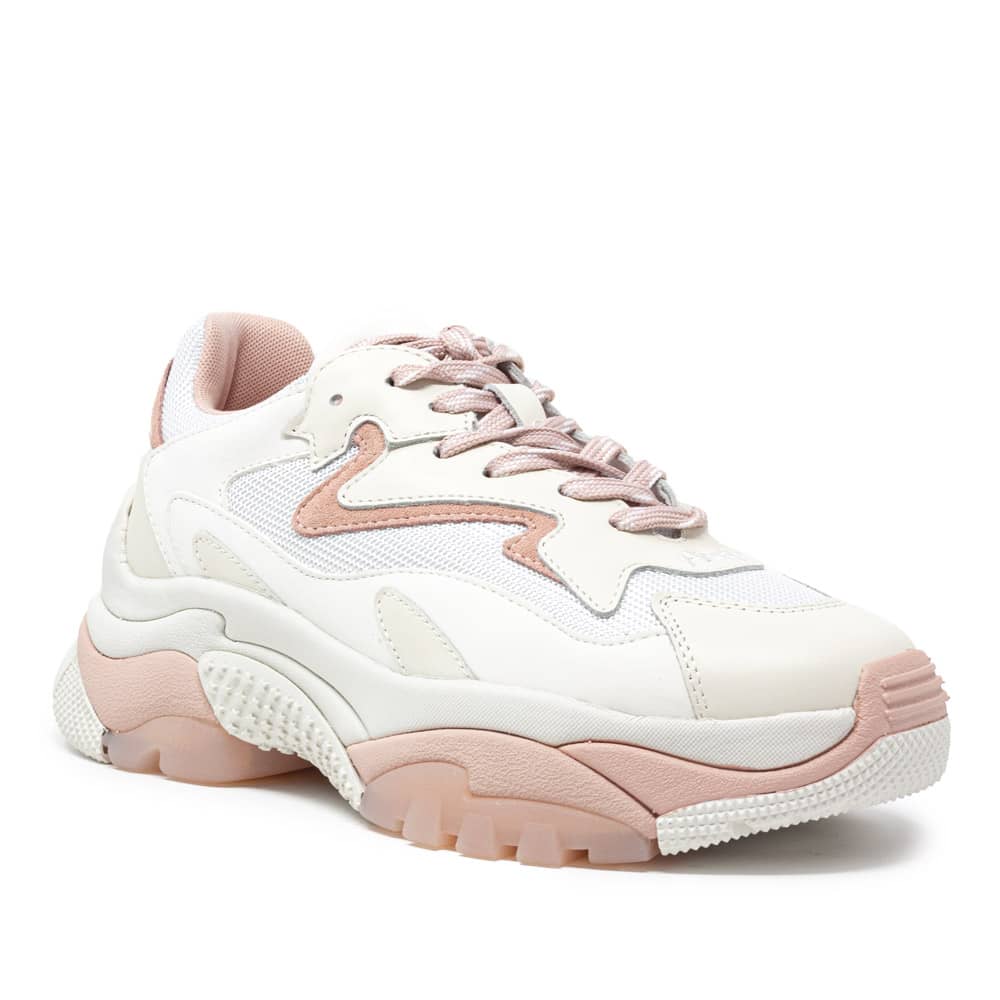 £225