The September Look-Book is here!
Want to stay up to date with the classiest styles in men's and womenswear, using clothes you already have in your wardrobe? Check out our top 4 outfit ideas as you step into the Autumn weather.
In lieu of the many fashion weeks happening across the globe, we thought it would be fun to create our own look book based on our own range of shoes!
As usual, we are stocking a massive range of footwear from our favourite brands like Clarks, Solovair, ASH, NPS, and many more! This is all available both on our website and in store at Cameron Toll for all of our Edinburgh residents.
Now onto the looks we've put together for September based on our favourite shoes going into Autumn…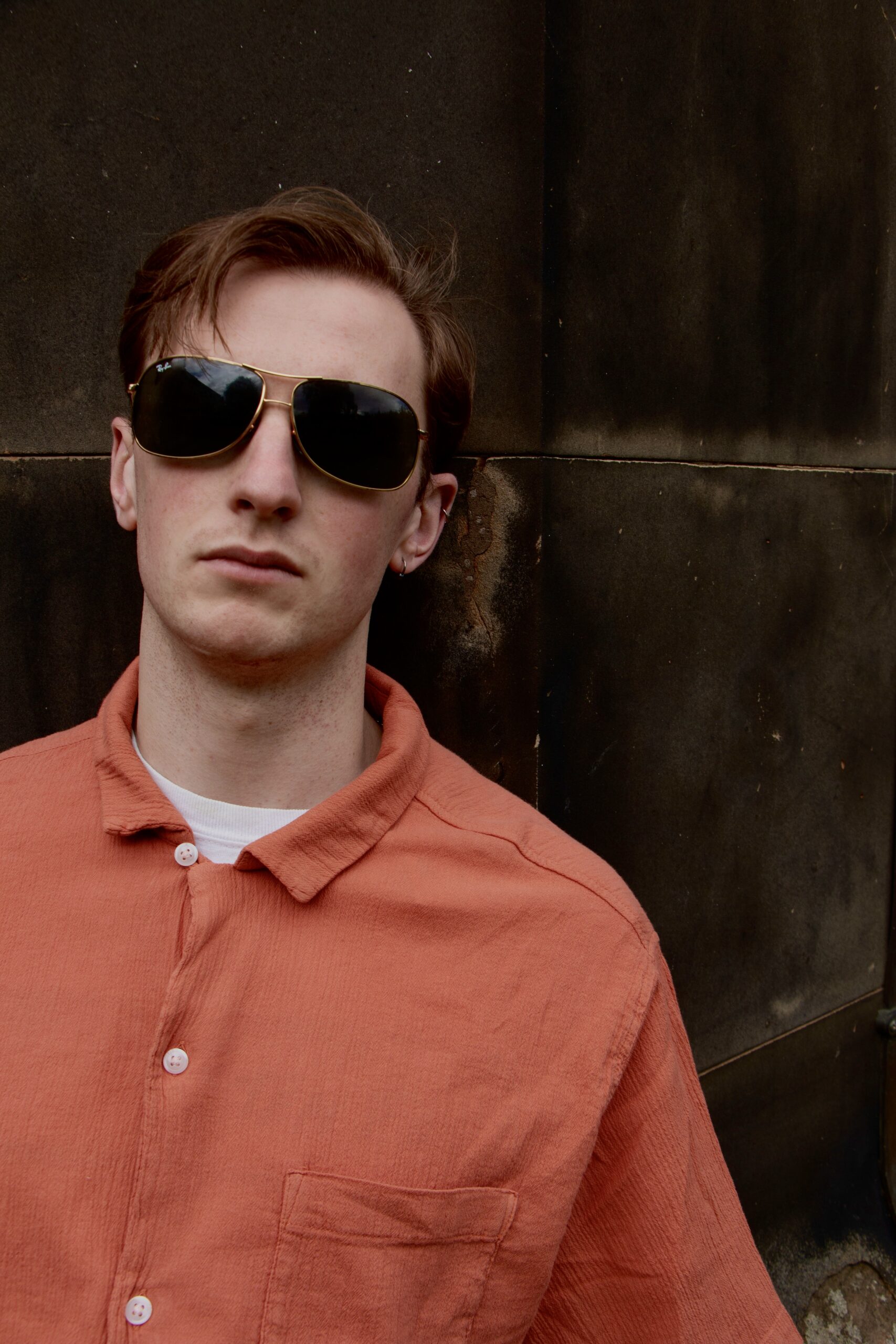 Try out this classic white t-shirt and black slacks look as we step into September. Dress this shoe up or down, you're guaranteed to look smart either way!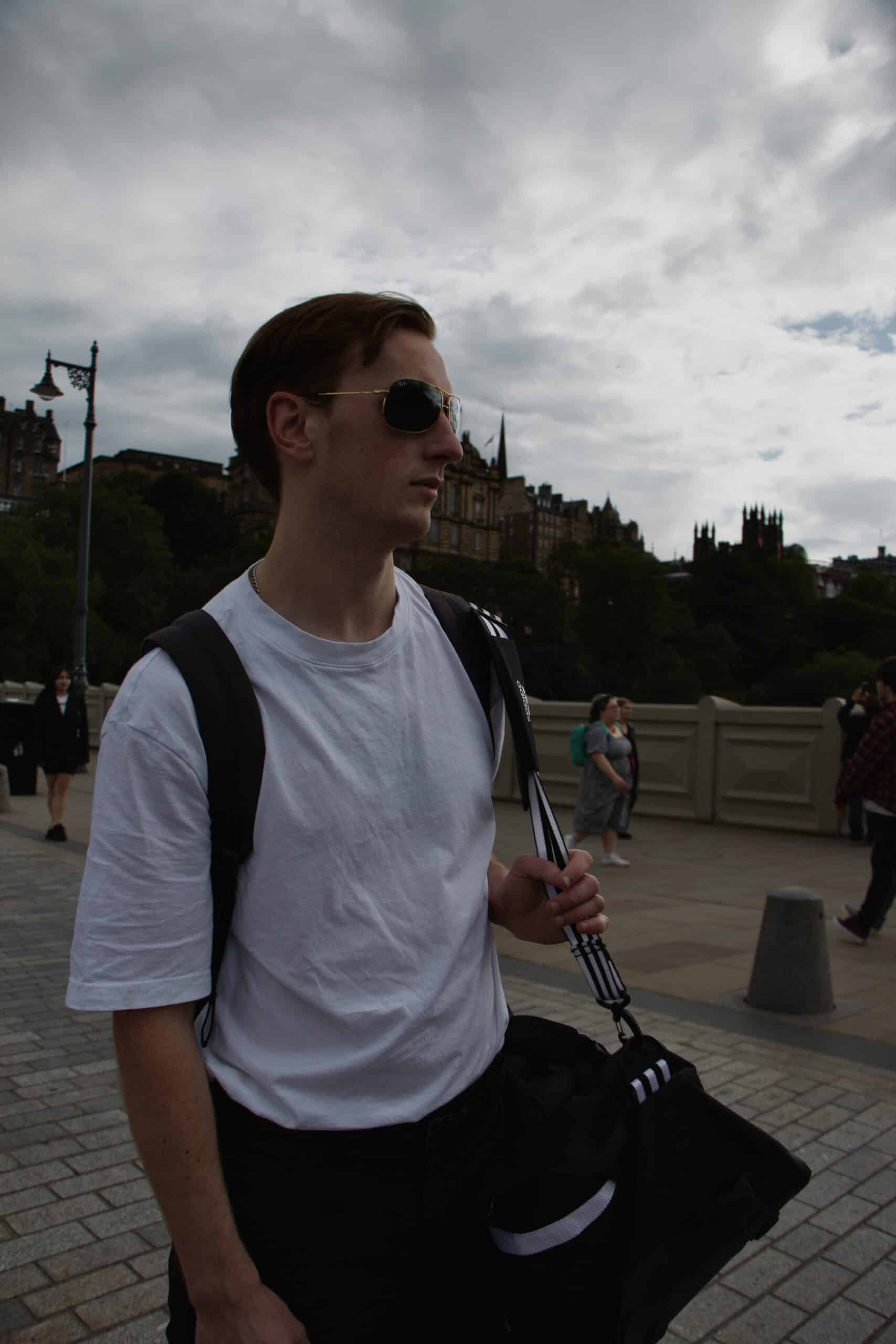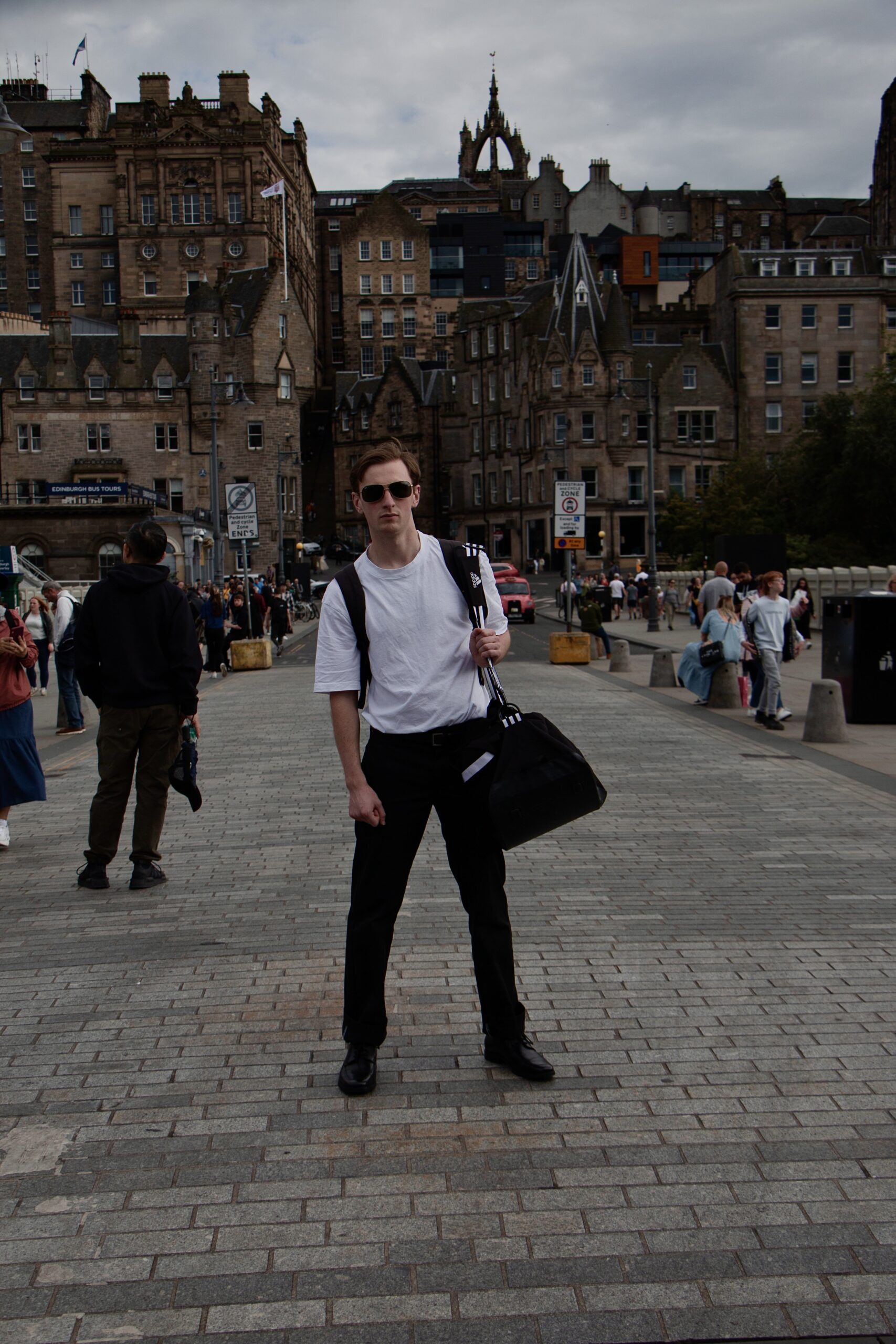 This summer, we've been all about the basics. So why not try that black top you have lying in the wardrobe, with a brown blazer or jumper and blue jeans or a maxi skirt, paired with our black ballet pumps from Clarks for September. And to top it all off, these pumps are on sale!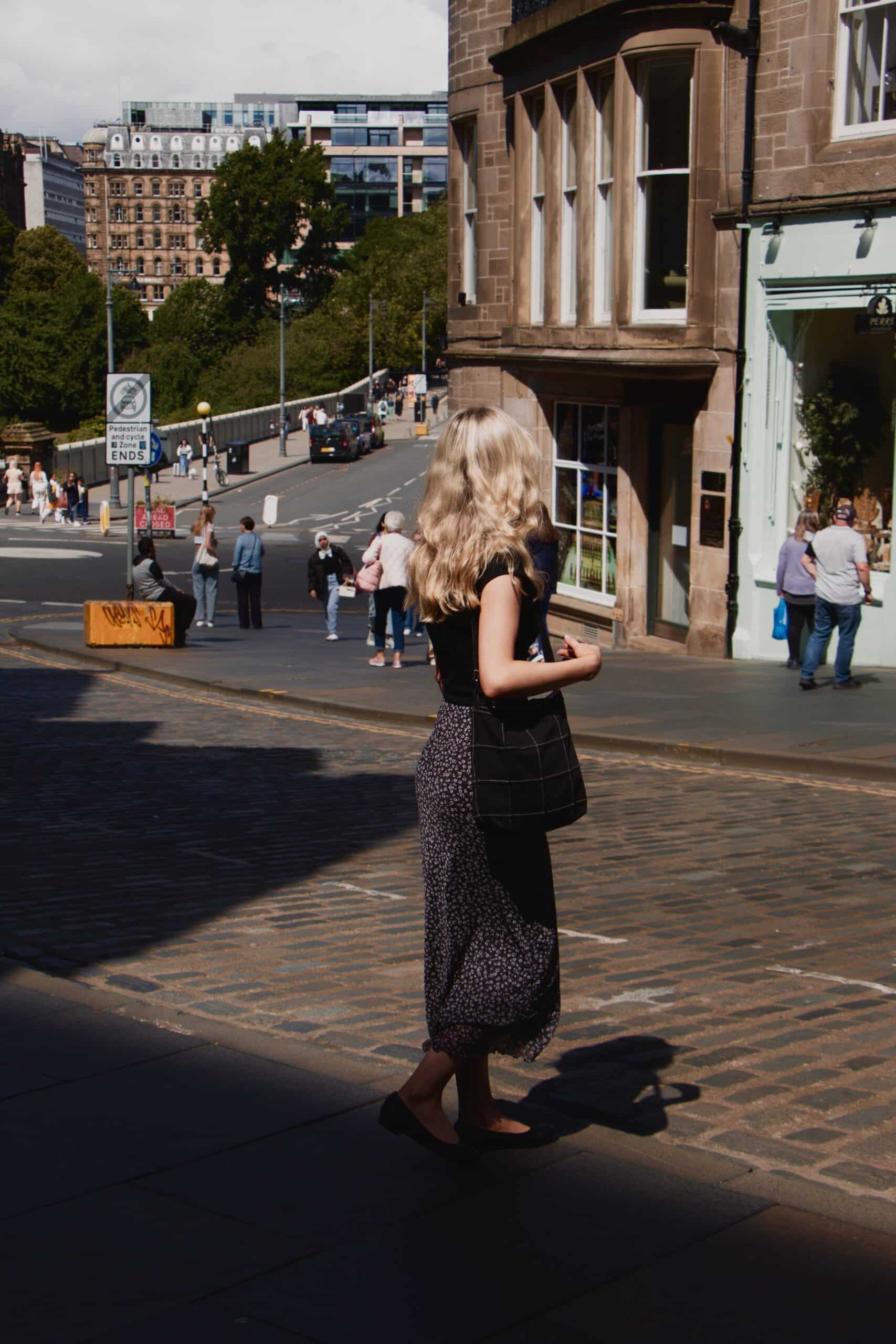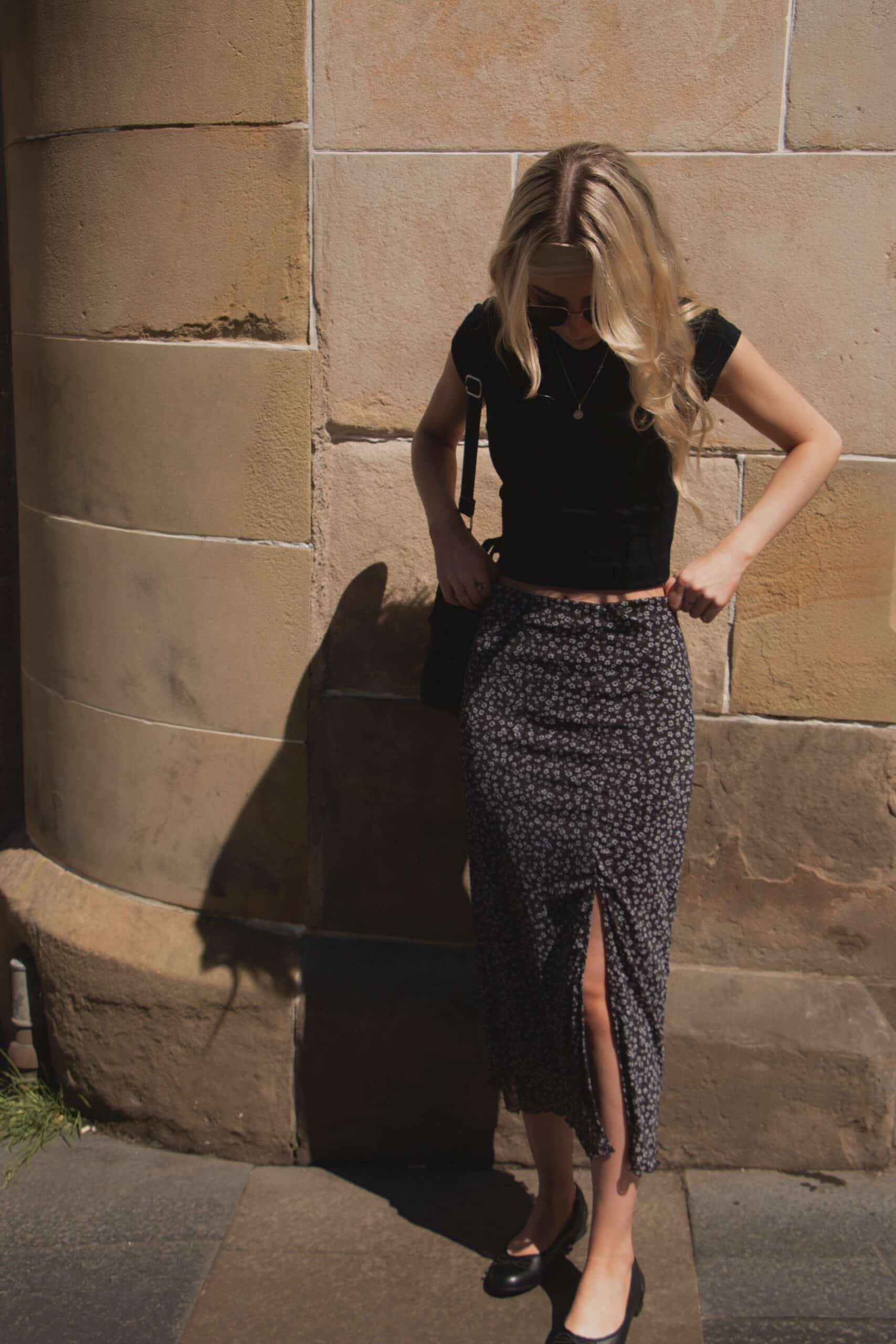 Looking for the ultimate footwear staple piece for your wardrobe? You can't beat the white sneaker! Our current favourites are from the ASH Addict collection, which features the classic chunky sole and a range of amazing colours. For a sneaky pop of colour in your outfit try pairing the colour of the sneaker with small details! For example, if the sneaker has a pink trim, accessorize to match with socks, jewellery or sunglasses that feature pink detailing.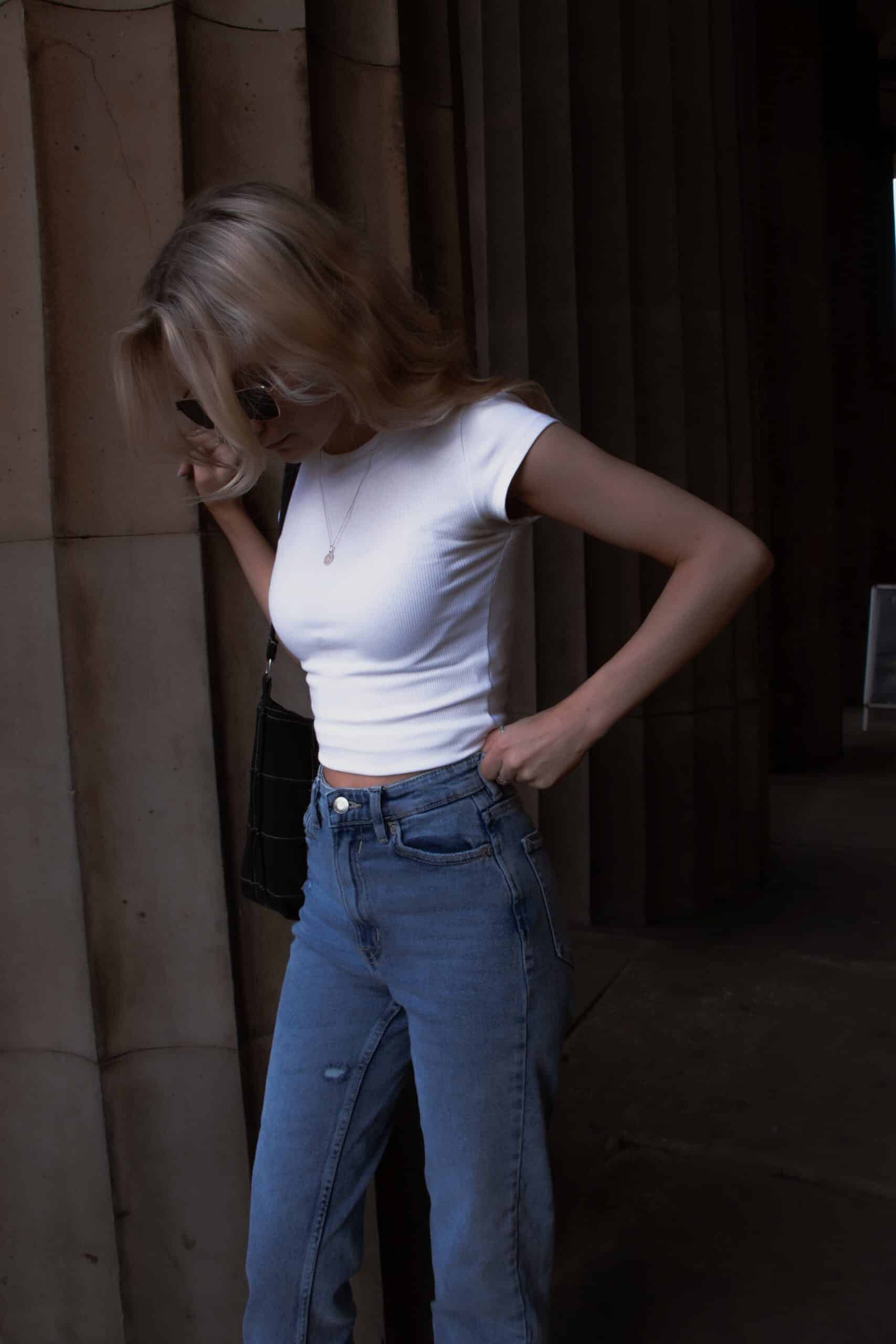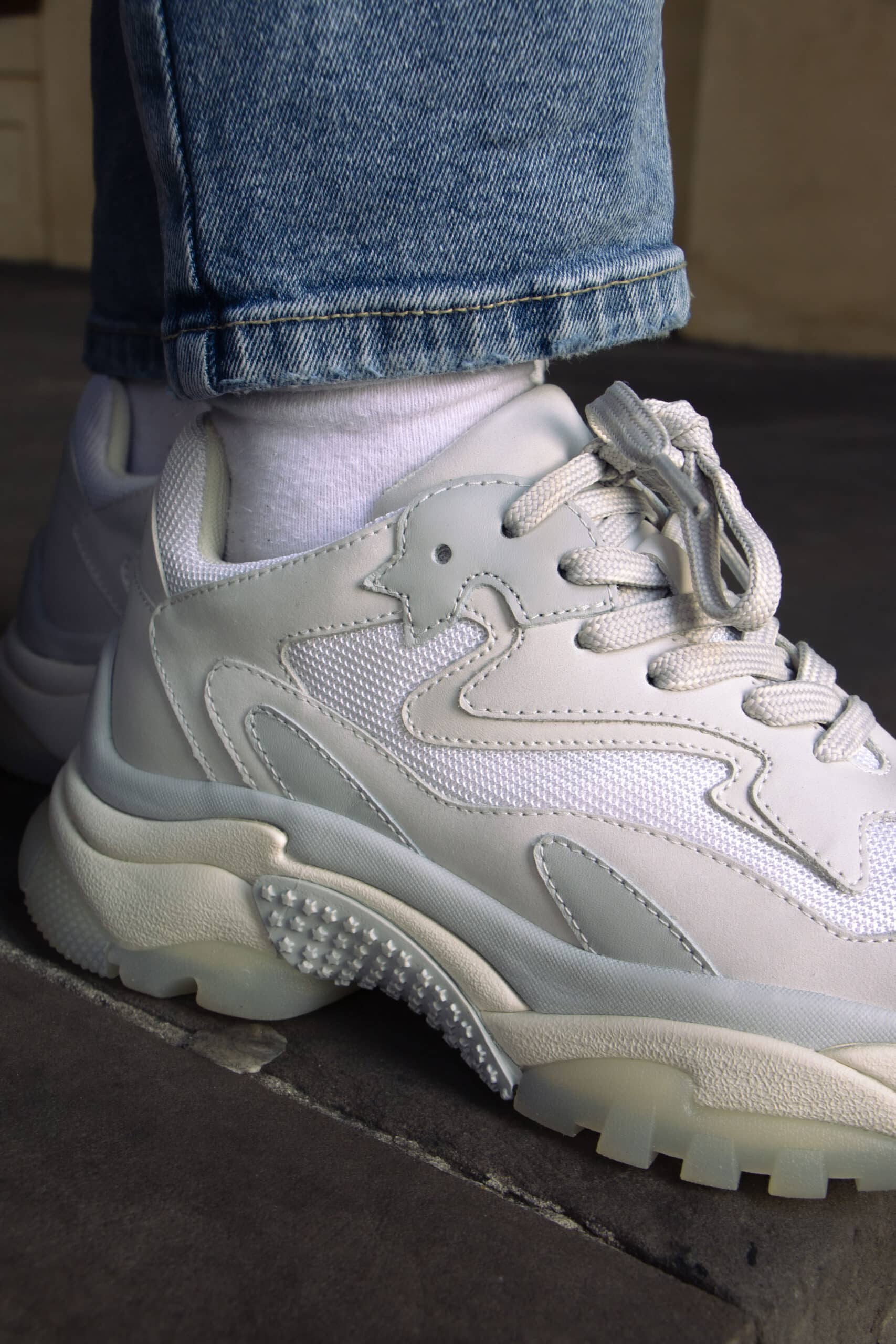 P.S. We also love the star detailing on the soles of these sneakers!
Finally, to step into September with a pop of colour and style, try pairing grey fitted trousers with a pale orange polo neck and these Clarks dark tan shoes. To accessorize, finish with a brown leather bag.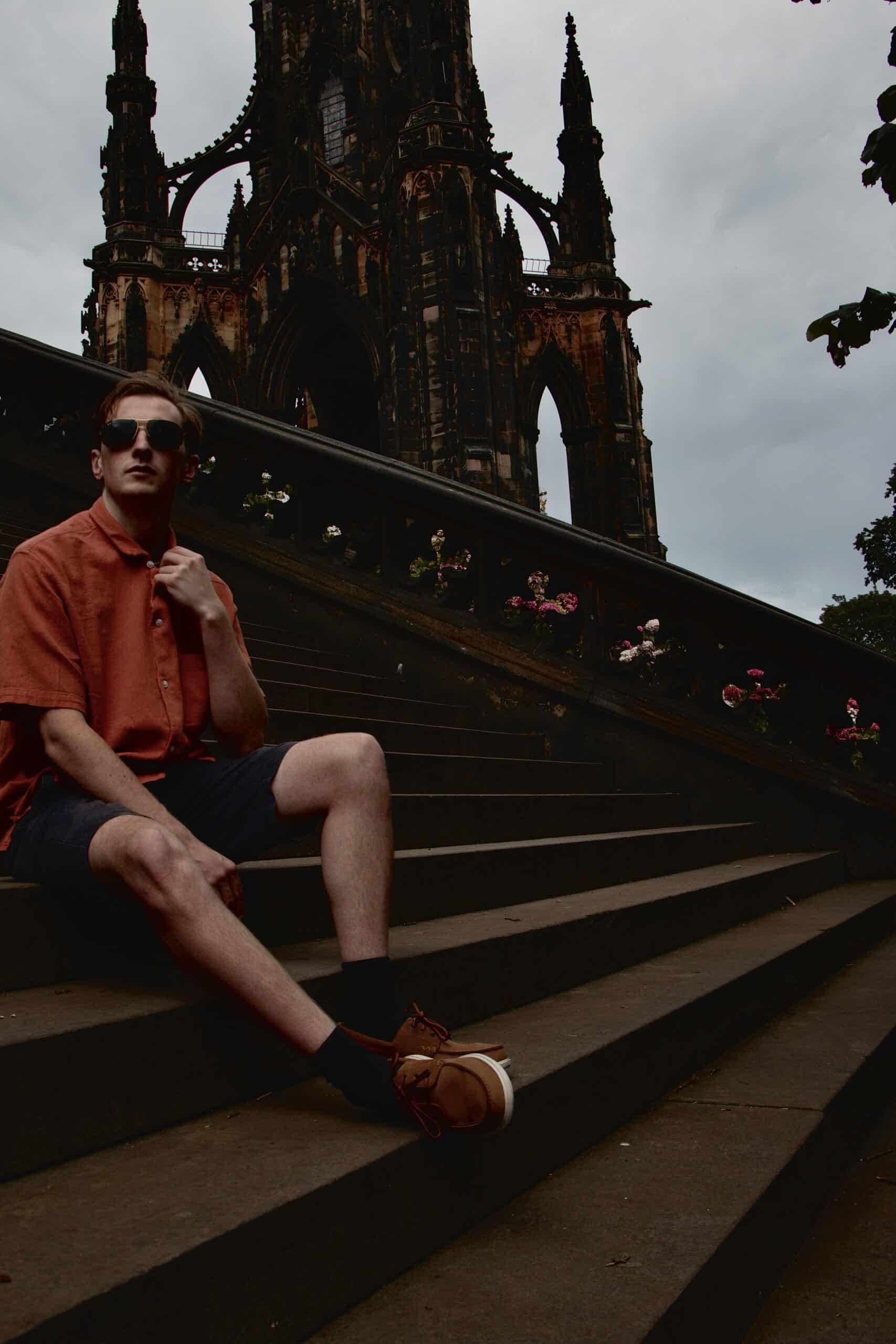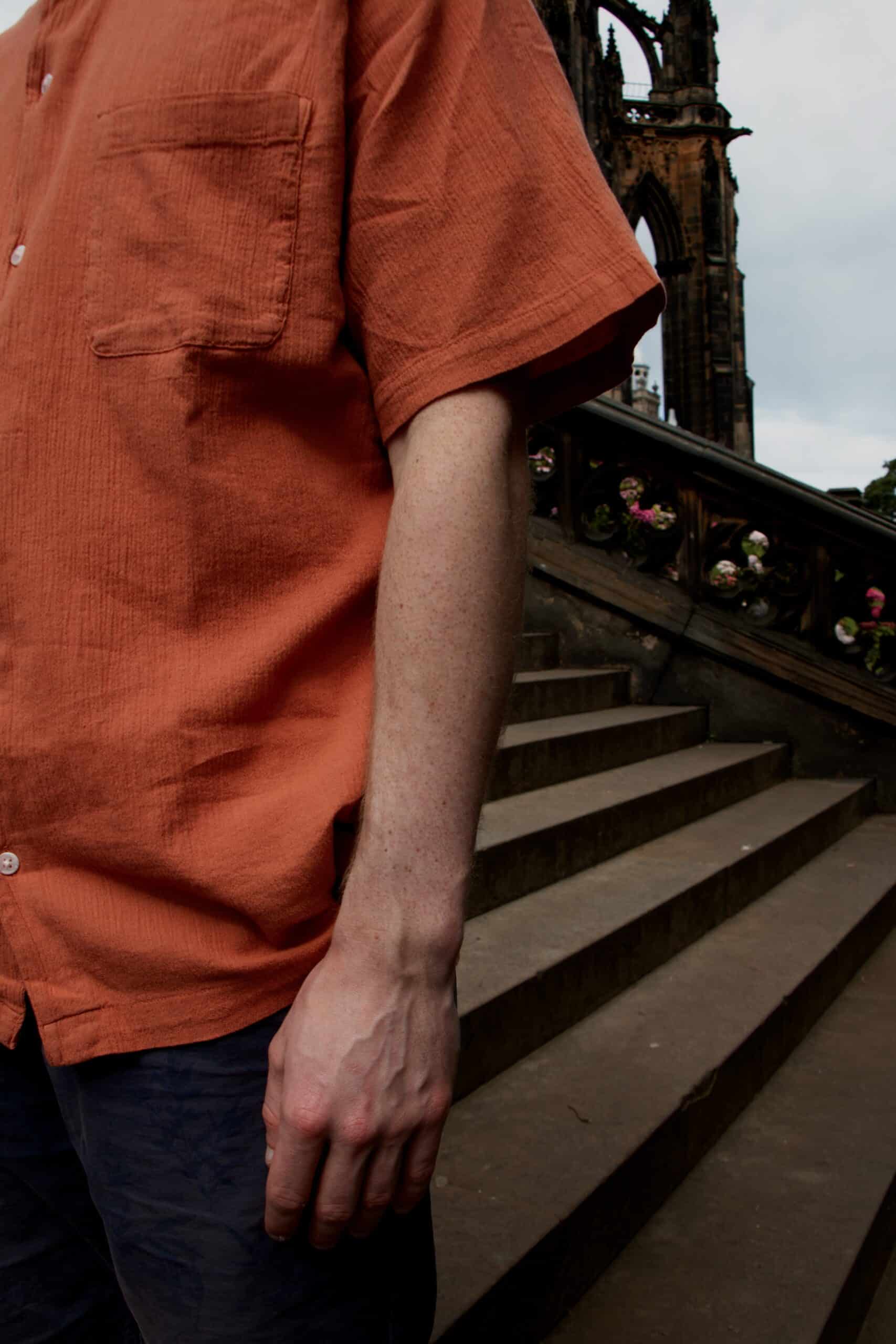 We hope you enjoyed reading this look-book and perhaps even got some Autumn inspiration. Stay tuned for our next style guide!
We would like to remind you that we appreciate every piece of customer feedback. Your total satisfaction with our service is why we do this, so please get in touch with us with any queries on hello@shoes121.co.uk or come say hello on our social media pages! We look forward to hearing from you and keeping in touch.
Thank you!